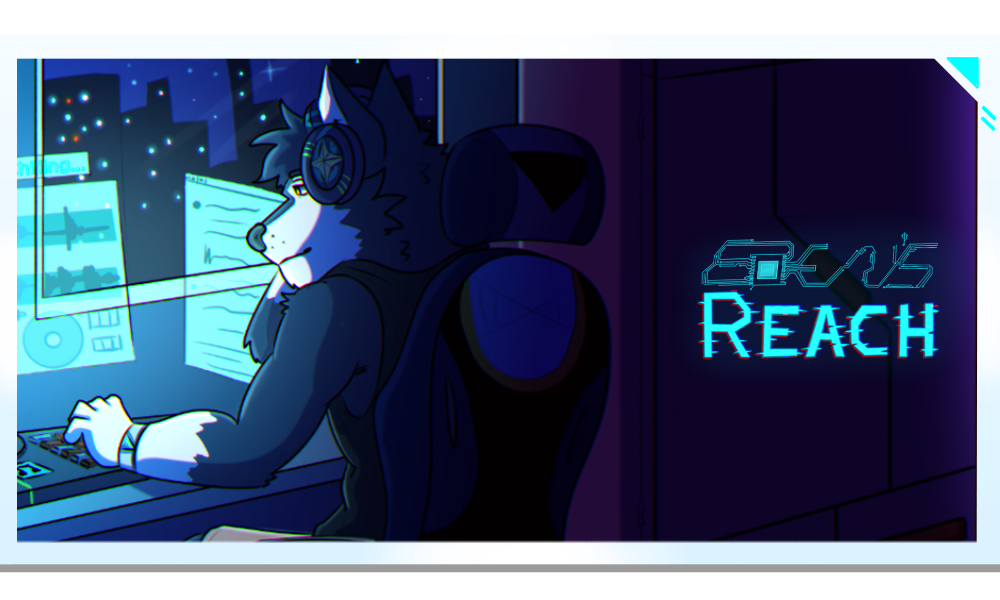 Eden's Reach
A downloadable game for Windows, macOS, Linux, and Android
Eden's Reach is an 18+ Visual Novel.

Eden's Reach is a sci-fi romance Visual Novel focused on the main character's (Default name: Adrian) adventures in Bayline City, a bustling, futuristic seaside city filled with an equally compelling set of eccentric and intriguing faces. What kind of life awaits anyone who comes to this city? Only time will tell...
Written by AzzyFord

Illustrations by Wild Tapioca and TheBlindOri
Programming by MarcyDragonWolf
Editing by DarkMega24
Find our Official Twitter Here!
Join our Discord Server!
Support us on Ko-fi!